Furniture World
Place of the old and new
Experience World Class
Furniture
at
Affordable Prices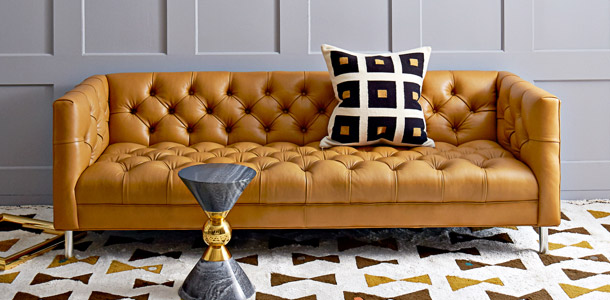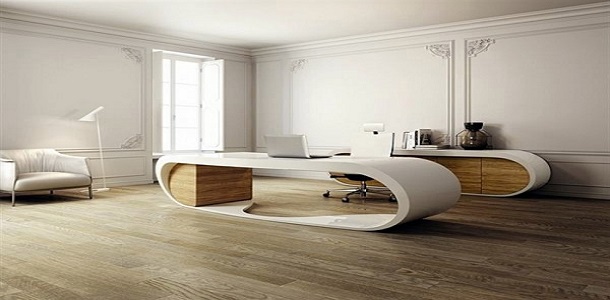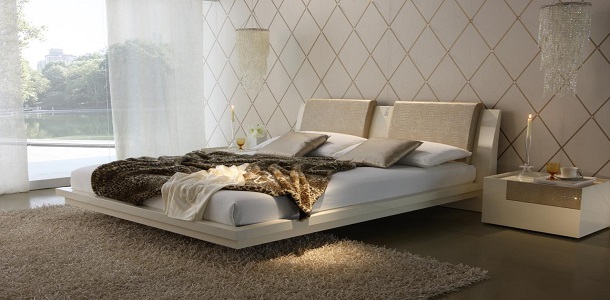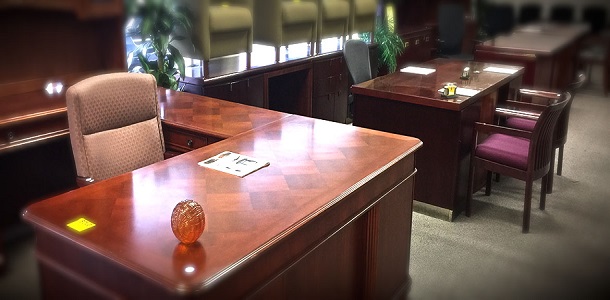 About us
Furniture World began 5 years ago in the small town
of Columbia, Missouri when a working class farmer
decieded to bring affordable furnitures to the masses.
We specially deal with used furnitures which can be
purchassed and sold at one of our many outlets across the Mid-West United States. You can even sell your
old furnitur using our website. An official from our retail
store will come and visit, to inspect your furniture,
which will receive a rating. We also have a special antiques
section where we deal with furnitures more than 50
years old, preserved in excellent condition by our staff.
News
> Black Friday special discount upto 20%. Subscribe
fast. Given on first come basis.
> Check out our new collaboration with IKEA. New
offers and discounts awaiting you!
Furniture World profit increases by a healthy 8% in
the Jul-Sep Quater thanks to robust sales in St Louis
and Kansas City.> Furniture World opens it's 56th outlet at Branson,
missouri. Governor Jay Nixon present at the event.
> Happy July 4th Independence day. Vetrans day
sale from July 11th to 17th. 20% discount available.
Login
Contact Us:
E-mail:auftf@mail.missouri.edu
Phone:5755846843
Columbia, Missouri